Our Story
Links Media was founded in 2007 and is located in Coral Springs, Florida.  With former small business owners as part of our staff we understand the difficulties of juggling multiple hats as an owner or marketing manager.  We continue to hear the stories of how small businesses struggle to find the time and expertise to research, identify, and execute their customer loyalty and email marketing needs. It can be extremely expensive for a small business to outsource services through multiple vendors.  Instead, Links Media provides a one stop partner which includes month to month full service packages. Our talented team provides value to each of our clients with in-house design, programming, and strategic management, offered with a combination of packaged services and unique systems that create ever-increasing exposure through the "network effect."
OTIS
We have also adopted a mascot nick named "OTIS" for Over the Top in Service.

Some of his core values include the following:
Great Service from the Start

Be The Solution

Care about our clients success

Embrace Questions, Requests, and Concerns

Team First

Have Fun

Listen and be Attune

Adapt and Learn

Build lasting relationships

Good Strategy Wins

Be Strong and Care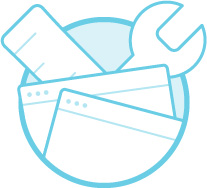 Over the Top Service
We only hire people that are nice, competent and driven for success. We treat our customers and fellow co-workers with kindness and sincerity.  Our staff is available for you on a daily basis. Call 954-346-4800 or email us anytime.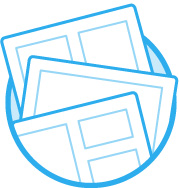 High Quality Products
We only work with companies we trust and would use ourselves. We research and identify only the best technology partners.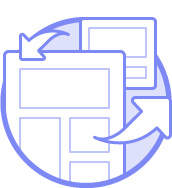 Affordable Prices with Incredible Value
We leverage our resources to provide you with amazing prices for unbelievable technology.